SOTOGRANDE
SOTOGRANDE - A PLACE TO LIVE LIFE DIFFERENTLY
Sotogrande on the southern coast of Andalucía was created in the 60s by Joseph McMicking and Mercedes Zóbel, anindustrialist couple from the Philippines, alongside their nephews Jaime Zóbel and Enrique Zóbel. This resort insouthern Europe was designed to rival the desert resort of Palm Springs in California. The McMickings bought five nearby farms in 1962 after seeing the picture-perfect coastline of the Costa del Sol with the intention of developing an exclusive luxury residential development on the coast of the Mediterranean. By 2006, The Times of London newspaper said that the most expensive properties in Europe were in Sotogrande.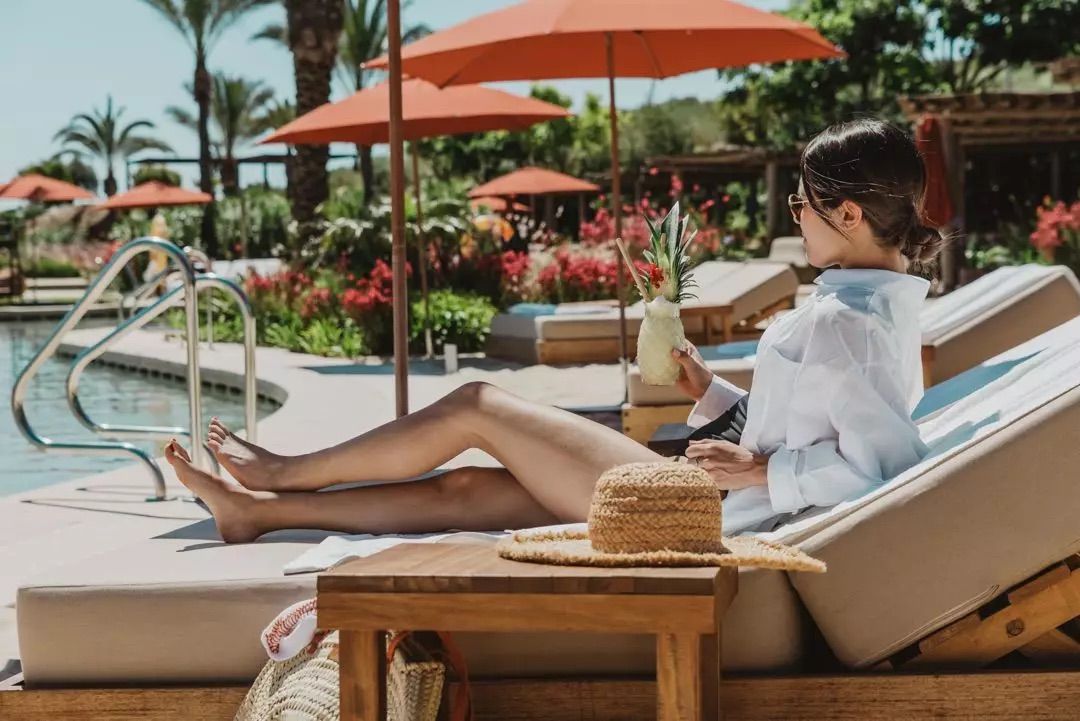 There are several man-made lakes, five golf courses, including Jaime Ortiz-Patiño's Valderrama Golf Club and the San Roque course, and a port that opened its doors in 1988. The resort has an abundance of sporting and leisure opportunities on site including two tennis and padel clubs, a rugby club, and two beach clubs, kayak/sailing club, the famous Santa Maria Polo Club, riding stables, and a marina.
GOLF - For the beginner or the skilled player, Sotogrande has it all, including some of the best courses in Spain. Here are just a few: 
Real Club De Sotogrande is considered one of the best in Europe, utilising Bermuda grass on the fairways and brilliant white crushed marble in the bunkers, a first for Sotogrande.
La Reserva is carved into the hillside with views in every direction and is a must play for any golfer coming to southern Spain.
Finca Cortesín Golf Club, at 7000 meters, is one of the longest in Europe and has 100 bunkers to test your nerve. 
POLO LESSONS AND HORSE RIDING – Horse riding is one of the most popular pastimes in Sotogrande with beach hacks and countryside hacking, while the Santa Maria Polo Club is ranked as one of the best in the world.
BICYCLING AND MOUNTAIN BIKING – Cycling is a popular and accessible sport for all the family and Sotogrande offers wide easy to navigate roads and out into nearby tracks through nature. Deeper into the country, adrenaline addicts will find plenty to test their nerves on breath-taking descents with only the wonderful views to slow them down. 
TENNIS AND PADEL – Tennis and Padel are deeply embedded in the Sotogrande lifestyle, and the Tennis Academy offers courses for all abilities.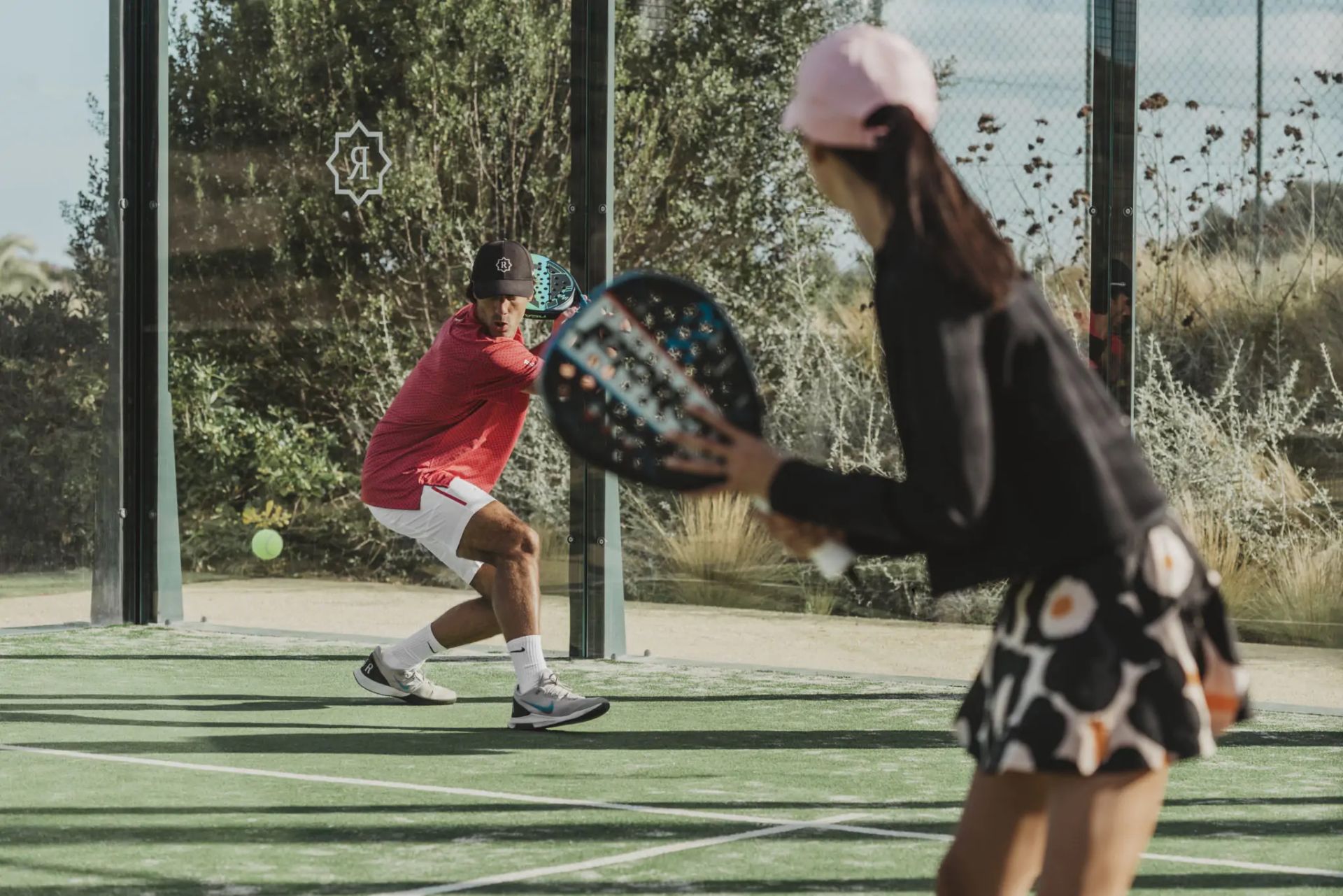 WATER SPORTS – Living next to the Mediterranean you can indulge your passions for sailing, kayaking, kitesurfing, and wakeboarding, while diving or snorkelling are there to tempt you to explore below the surface.
FISHING – Southern Spain presents wonderful opportunities for those that love fishing from boat or riverbank or coastline.
GASTRONOMY – Sampling the local gastronomy must be one of the most pleasurable pastimes available in Spain, and especially so in Sotogrande. The resort attracts world-class chefs serving discerning foodies only the freshest locally produced ingredients in a wide variety of restaurants.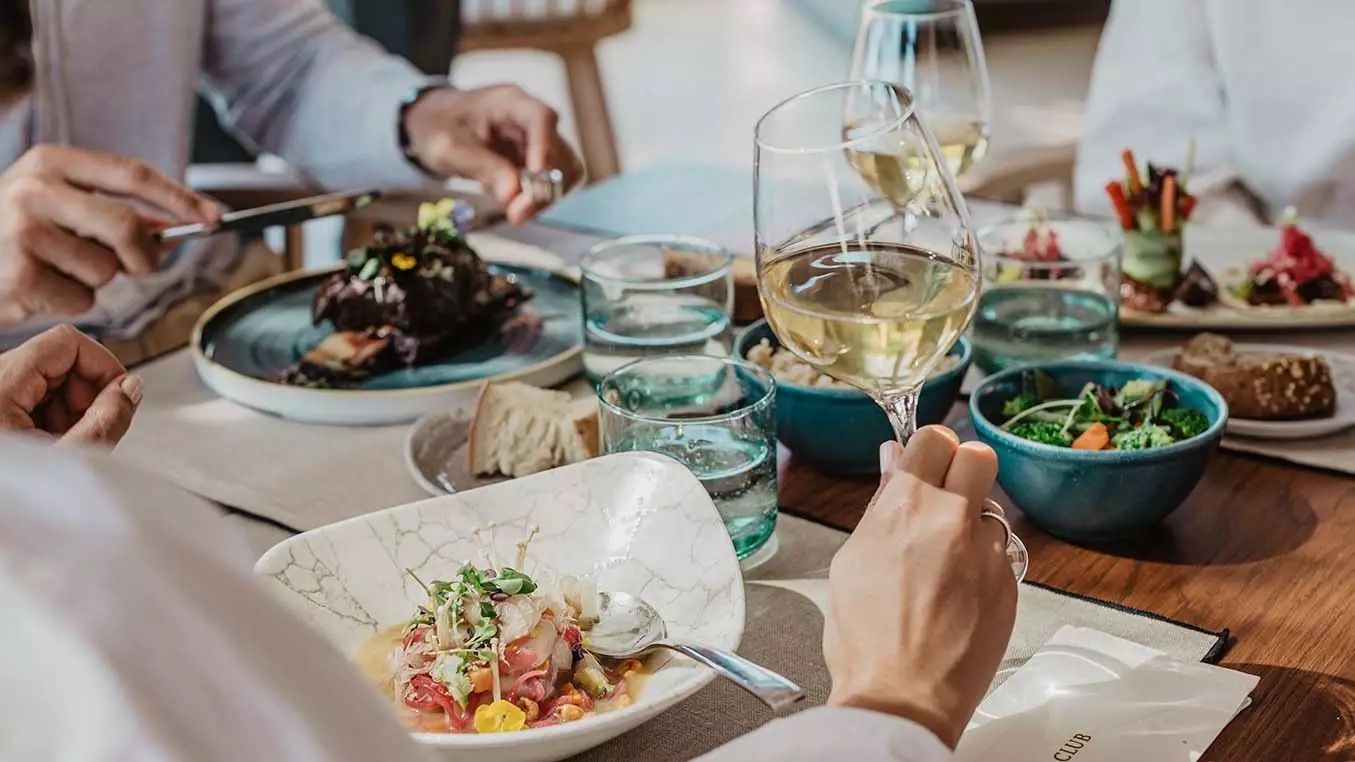 ARCHITECTURE - A well-known architectural showcase on the Coast del Sol, Sotogrande features a variety of architectural types, including Moorish/mudejar-style homes, traditional Andalucian and mid-century modern styles, and even a Swiss chalet.
Protected and private urbanisations, recently introduced to the last residential district of Sotogrande, provide families with a secure and private home within natural and lush parkland. The vision of renowned French architect Jean Mus, this is where Provence meets Andalucía. With spectacular sea views, close proximity to the beach and set within rolling hills, these properties will have privileged access to the sport and leisure facilities of La Reserva Club as well as first-class academic facilities at the Sotogrande International School. A specifically constructed man-made lagoon can also be found inside La Reserva.
To enjoy this privileged lifestyle both The Seven and The Fifteen residential developments are for sale on Dampier International.
Explore these superb properties here.