Building Licenses
MAJOR CONSTRUCTION LICENSE (LICENCIA DE OBRA MAYOR)
This type of license is required for any build in Spain to proceed legally. It must be issued before work commences and is valid for a specified period. Generally, you have 12 months to begin building and 6-24 months to complete, depending on the project. Extensions may be granted, subject to additional costs.
The cost of the license is calculated based on the estimated build cost provided by your architect, but as this may be lower than the actual build cost, you will be required to pay the difference should the final cost be higher. The amount is normally 3-3.5% of the estimated build cost, plus an additional cost to process the request (solicitud de licencia).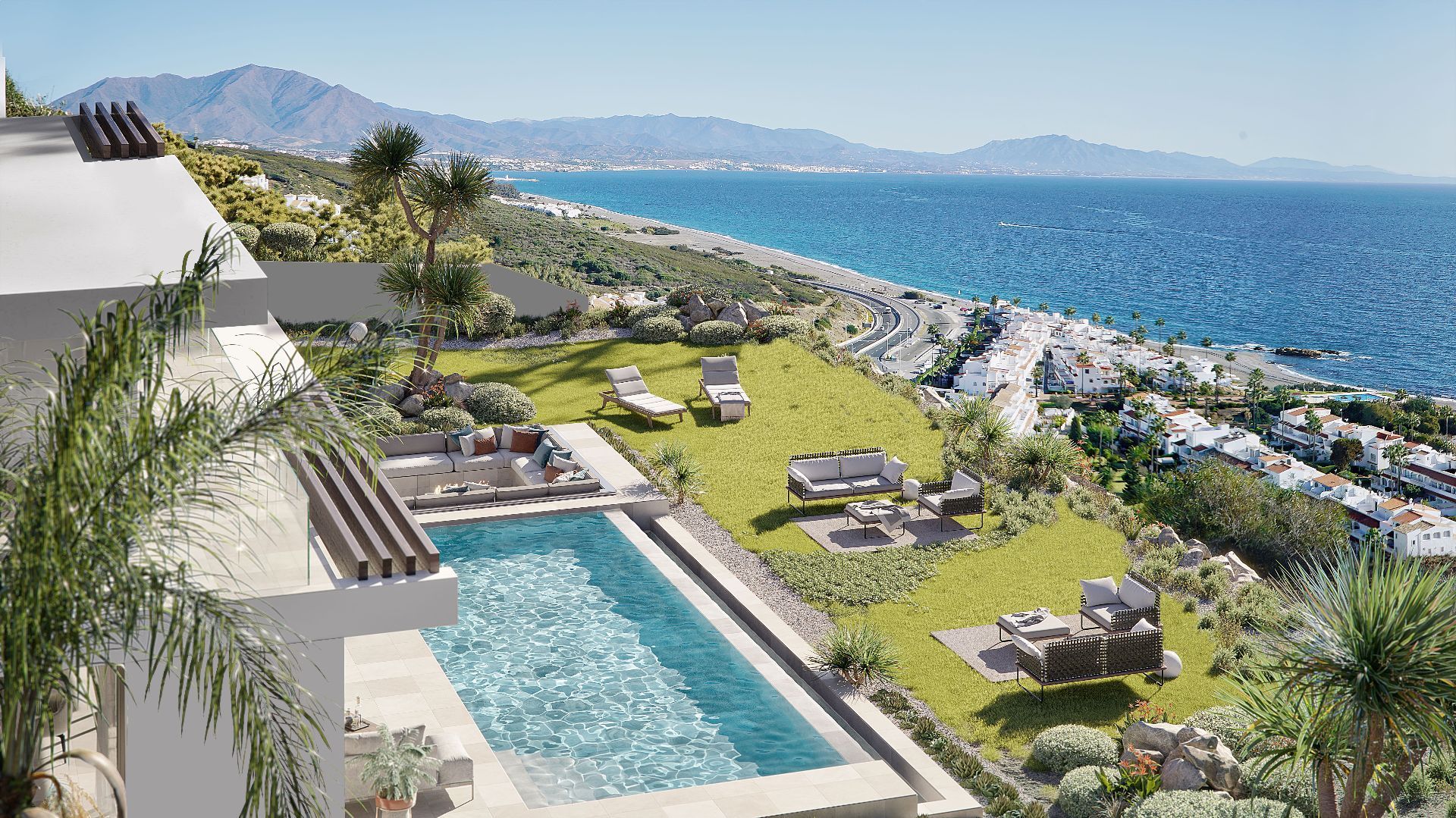 LICENSE OF INITIAL OCCUPATION (LICENCIA DE PRIMERA OCUPACIÓN)
Upon completion of a build, your architect and technical architect should provide a certificate (certificado de fin de obras) stating all the work has been done and detailing the procedure and any modifications made. You should check this has been stamped by the Architects Association, as it will serve as the guarantee for any professional liability claims. 
This certificate should be taken, either in person or via your architect or a gestor, to your local Town Council, together with any other documentation required. The Town Council then sends a building department technician to inspect the property, without advising you beforehand, and check the completed build corresponds to the permitted project, including confirming that the size of the built area and other characteristics match. 
If all is well, the technician delivers a report for approval by the Town Council, who then issue a certificate that allows you to legally live in the property and contract utilities. If there are any discrepancies, the Town Council normally withholds the license until you have legalised any extra built area and paid additional costs. This license is obligatory to connect to utilities and to sell or rent the property.
HABITABILITY CERTIFICATE (CÉDULA DE HABITABILIDAD)
In most autonomous communities upon completion of a build, the buyer is required to request a habitability certificate – certifying the property is to be used as a residence and meets technical standards – from the regional government. This is cost that is included in the total price of the majority of our plot and build projects.